FOR YOU THIS WEEK
Download our Weekly Notice Sheet or click on the forthcoming events below for more details about what's coming up at Polesworth Abbey.
STAY AT THE ABBEY GATEHOUSE
Where William Shakespeare went to school
Gatehouse Croft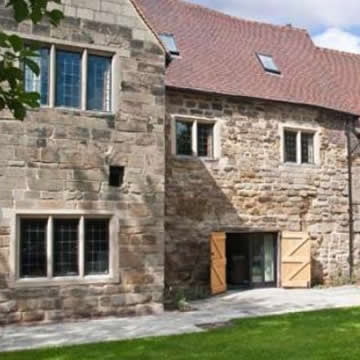 Gatehouse Croft dates from 1370, received an Elizabethan makeover and provides sumptuous medieval accommodation for four people. Woodburner and fenced in garden.
More Details >
Porters Lodge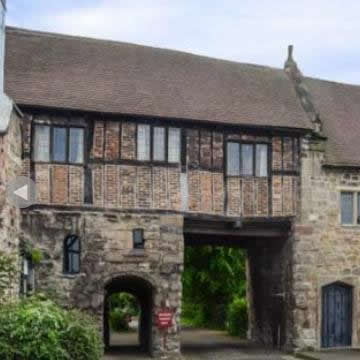 The oldest part of the Abbey Gatehouse, Porter's Lodge retains early 14th-Century timbers and is built over the stone archway. Wood fire, superb bathroom an historic gem
More Details >
VIRTUAL TOUR OF ABBEY
See our beautiful church and stained glass windows before you visit and see them for yourself with our self-led smartphone tour.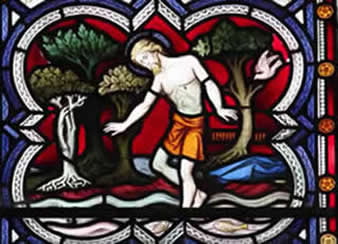 GUEST BOOK
Leave us your comments and suggestions about your visit to Polesworth Abbey. Sign up for a newsletter and keep up to date with events.